HydroScience is an environmental, water and waste management solutions provider. We combine our expertise in environmental risk, environmental impact assessments, water and waste management with our project management skills to meet the requirements of our clients. HydroScience is 100% owned by previously disadvantaged individuals (PDI).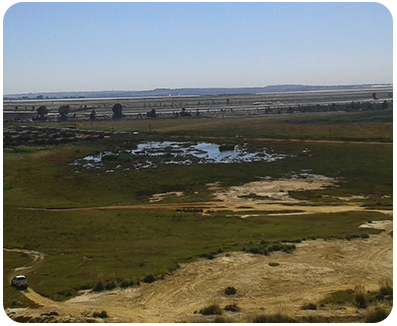 Water & Waste Management
Application for licenses and authorizations required according to the latest legislation.
Legal compliance assessments. Information management (water and salt balances; water quality database)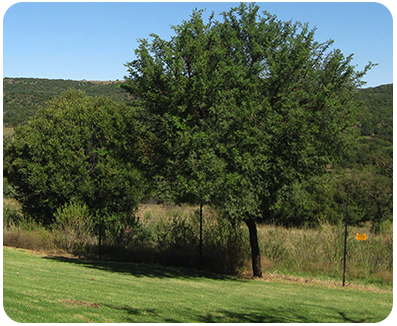 Environmental Management
Environmental Impact Assessments (EIA) and Environmental Management Programmes (EMP). Feasibility studies and Public Participation Processes.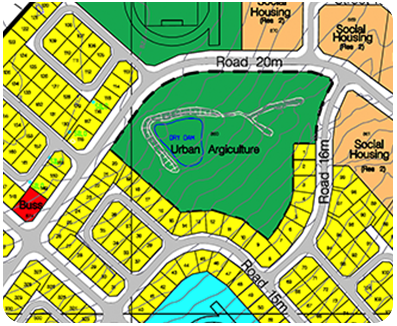 Project Management
Management of schedule, finance, resources, deliverables, quality control, etc.
HydroScience has experience in the mining, industrial, governmental, construction, conservation and recreational sectors in dealing with holistic environmental management procedures. With over 30 years experience, we are well equipped to assist you
Our Mission:
We strongly believe in sustainable development but we are also passionate about protecting our environment for current and future generations to appreciate. It is in attaining this balance that our challenge lies. We have a good working relationship with our clients and are well respected by them as is evident from the fact that the company has been operating for more than 10 years through word-of-mouth marketing only. HydroScience will ensure the satisfaction of our clients irrespective of the lengths we have to go to and generally we excel and exceed our clients' expectations. We take great pride in our reputation encompassing strong business ethics, honesty, integrity and determination.